Why Your App Needs Print Capabilities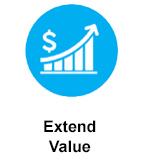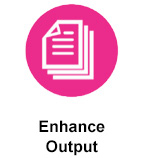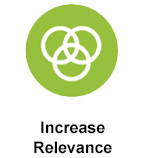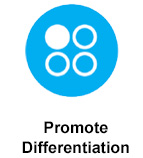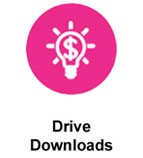 Our guide explains how much users want print, how it benefits your app, and the easiest way to incorporate print functionality to deliver the best experience possible.

Follow These Simple Steps to
Add Print to your App:
Add Print
Test
Your App
Explore the
Spotlight Wall
Go to the Google Android Developer's Website to learn how to deploy the Android 4.4 Print APIs. Google has provided excellent training materials on how to do this here. This will add the print button to your app and enable users to activate the print process.



The Mopria Print Service completes the experience for the user with connectivity to millions of certified printers from many brands and manufacturers.

Download the Mopria Print Service to your Android mobile device to test print functionality.

See our list of Mopria certified printers to find out if you already own or have access to a Mopria certified printer.

We can help you incorporate and test the print feature in your app. For assistance, please send a message to support@mopria.org.

Check out the Spotlight App Wall to explore the many Android apps that are print enabled.

The Spotlight App Wall features a variety of apps ranging from productivity and photography to shopping, recipes, travel and lifestyle -- all delivering the benefit of print to their users!
Questions about the Mopria Print Service?

"For printing, as with any feature, what is important is defining what is the value I am getting from adding this feature and what is the price I need to pay to developer it. So we have tried really hard to make the entry point easier…. I think printing will get more and more used in the future."

—Svetoslav Ganov, Google i/O 16