App Developer Information
Why Add Print To Your App?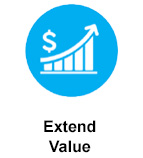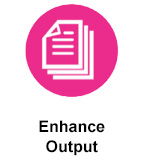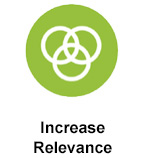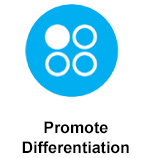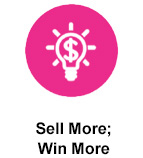 Adding print to your app increases engagement and makes users more likely to use your app again and for longer periods of time. In fact, many users of top apps want to print, but can't, for example:
→ Homework
→ Medical Records
→ Directions
→ Signage
→ Drawings
→ Email
→ Boarding Passes
→ Coupons
→ Event tickets
→ Flight itineraries
→ Reservations
→ Recipes

Follow These Simple Steps to
Add Print to your App:
Add Print
Test
Your App
Promote
Your App
Go to the Google Android Developer's Website to learn how to deploy the Android 4.4 Print APIs. Google has provided excellent training materials on how to do this here. This will add the print button to your app and enable your users to activate the print process.



The Mopria Print Service completes the experience for the user with connectivity to millions of certified printers from many brands and manufacturers.

You can download the Mopria Print Service to your Android 4.4 mobile device to test print functionality.

See our list of Mopria-certified printers to find out if you already own or have access to a Mopria certified printer.

We would be happy to help you incorporate and test the print feature in your app. For assistance, please send a message to This email address is being protected from spambots. You need JavaScript enabled to view it..

How do you get people to talk about your app? Promote it on our Spotlight Wall. After you've enhanced your app with print, we want to help you promote it.

Submit your App for consideration today.

If your app is selected, we'll feature it on the Spotlight Wall and help you generate buzz through our membership network and communications. Follow us on LinkedIn and Twitter to find more information and updates. Some tips for generating buzz:

Be the first developer in your category
Reinvent the category with something new or innovative
Empower your app with a feature In-demand (like print)
Submit your app for feature consideration

This email address is being protected from spambots. You need JavaScript enabled to view it. for consideration today.
Questions about the Mopria Print Service?
"For printing, as with any feature, what is important is defining what is the value I am getting from adding this feature and what is the price I need to pay to developer it. So we have tried really hard to make the entry point easier…. I think printing will get more and more used in the future."
—Svetoslav Ganov, Google i/O 16